We specialize in crafting visually stunning and user-friendly websites that not only showcase the uniqueness of your brand but also provide an exceptional online experience for your audience.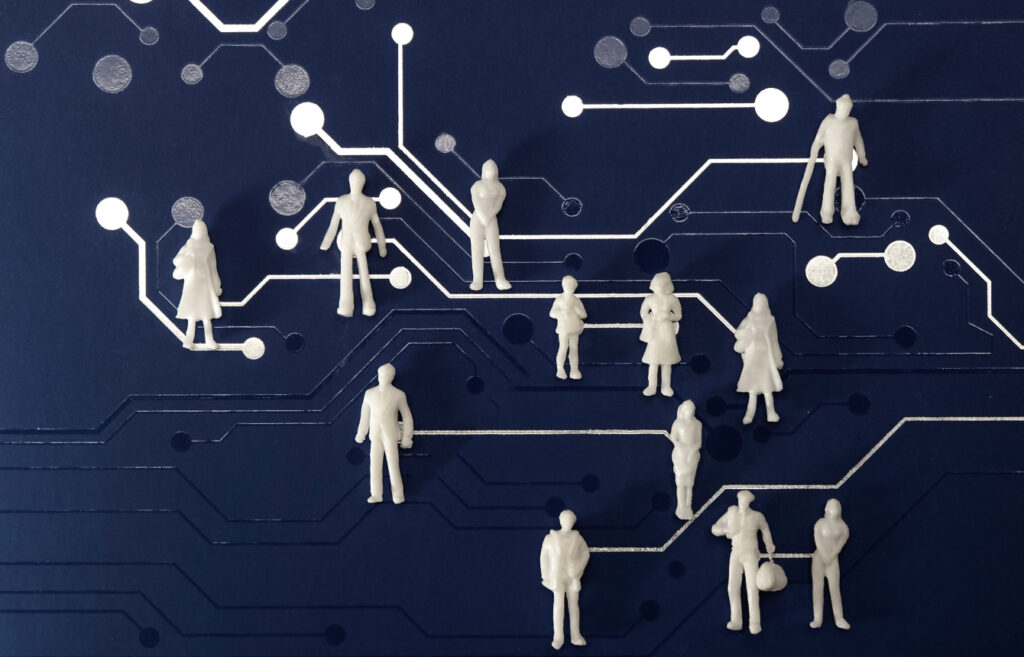 Building Digital Worlds with Impact
Unlock the full potential of your online presence with our web design service, where innovation meets user-centric design, creating visually stunning and highly functional websites tailored to elevate your brand.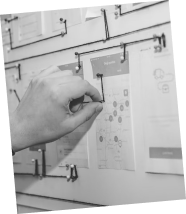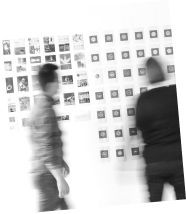 02 /
Brainstorm & Strategy
Don't wait until tomorrow. Talk to one of our consultants today and learn how to start leveraging your business.
The Web is Changing Rapidly
Building Bridges, Not Just Websites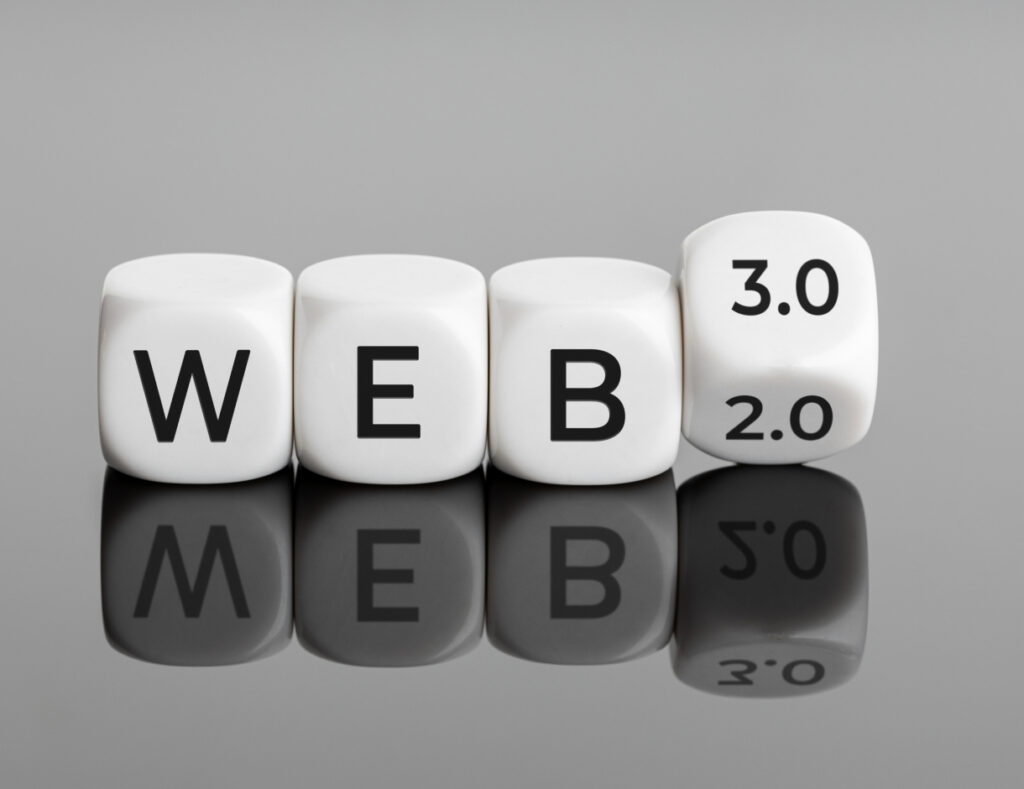 Web strategy refers to the overarching plan and approach that an organization or individual adopts to achieve specific goals through their online presence.
Understanding the needs, preferences, and behaviors of the target audience to create a user experience that is intuitive, engaging, and meets their expectations.
Developing a plan for content creation, organization, and presentation that not only communicates the message effectively but also supports search engine optimization (SEO) and user engagement.
Incorporating and reinforcing the brand identity through visual elements, color schemes, typography, and overall design aesthetics.
Strategically placing calls-to-action, forms, and other elements to encourage desired user actions, whether it's making a purchase, filling out a form, or subscribing to a newsletter.
On Sale! [Limited-Time Only]
Transforming clicks into cash flow – our landing page service is meticulously crafted to convert.
On Sale! [Limited-Time Only]
Where strategic design and compelling content converge to create a dynamic digital platform to market.
On Sale! [Limited-Time Only]
Expertly designed to seamlessly blend user-friendly navigation, stunning visuals, and secure transactions.
Our clients adore us in Las Vegas and beyond! Explore what they have to say about our services and the impact of our business partnerships.

The Design Bros helps me keep my wedding photography clients info safe, keep my website up to date and make sure I have all the MS Office tools I need to flawlessly execute a couple's wedding day. I can't recommend The Design Bros enough.

"The Design Bros are true professionals. They understand your vision and make it a reality. They created a beautiful comprehensive, and fast site that has gotten the attention of my clients."

The best in the business! Since working with The Design Bros my business has increased significantly with all the traffic to my site. Michael is a genius and helped me get everything I needed to make a great site. I extremely recommend his services.
We take pride in helping small business owners build successful brands, generate revenue through their websites, and achieve tangible digital marketing results.